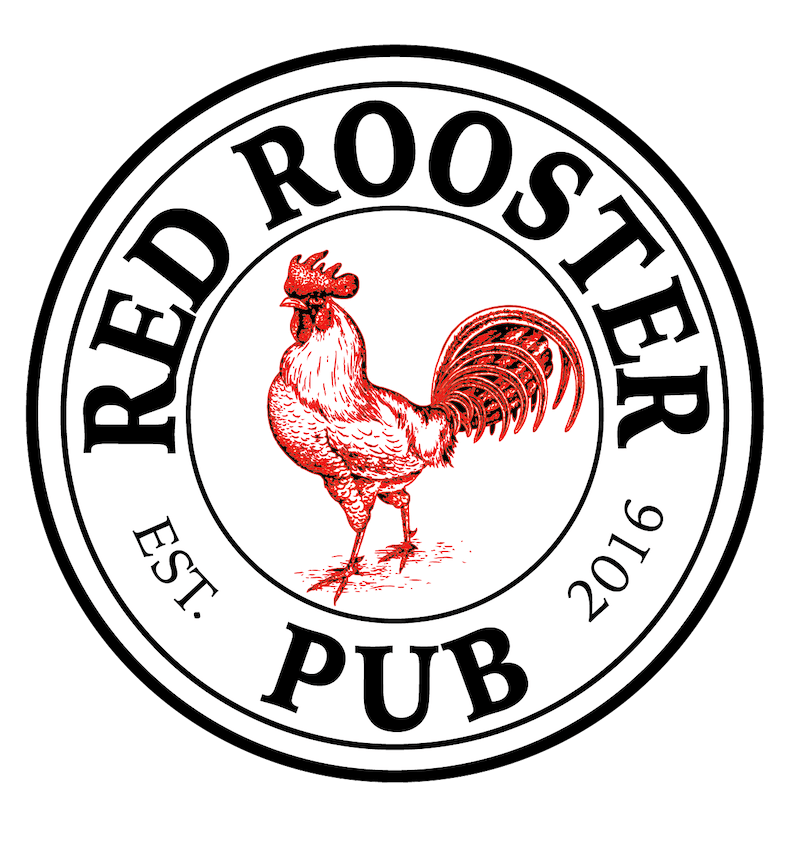 About Red Rooster Pub Newtown
Red Rooster Pub Newtown is conveniently located at 160 South Main Street. We are a family-friendly restaurant with outstanding pub fare and American inspired comfort food. Our gourmet burgers and specialty thin crust pizzas are favorites among our guests. All of our steaks and burgers are a custom blend of Prime Black Angus Beef, raised by a family owned business in Lancaster, Pennsylvania that's been in operation since 1949. Our natural wood interior provides a lovely, rustic farmhouse charm. In the warmer months, our guests enjoy our gorgeous and spacious patio, while in the winter, our large fireplace is roaring to create a warm and cozy ambience. Red Rooster also features a large bar with a wide selection of beer, both draft and bottled. Our neighborhood pub atmosphere is perfect for gathering with family and friends over delicious food and good beer.
Hours Of Operation
Monday - Saturday
11:30 AM - TIL
Sunday
11:00 AM - TIL
Kitchen Hours
Monday - Thursday
11:30 AM - 10:00 PM
Friday & Saturday
11:30 AM - 11:00 PM
Sunday
11:00 AM - 10:00 PM
Brunch Served From
Sunday
11:00 AM - 3:00 PM
Last seating for the kitchen -- 30 minutes prior to closing.
@redroosterpubnewtown